PA AgroLead provides the following consultation services:
Individual and group consultation on different aspects of integrated production management;
Value chain development;
Company strategy;
Marketing services;
Organisational analysis;
Monitoring and evaluation.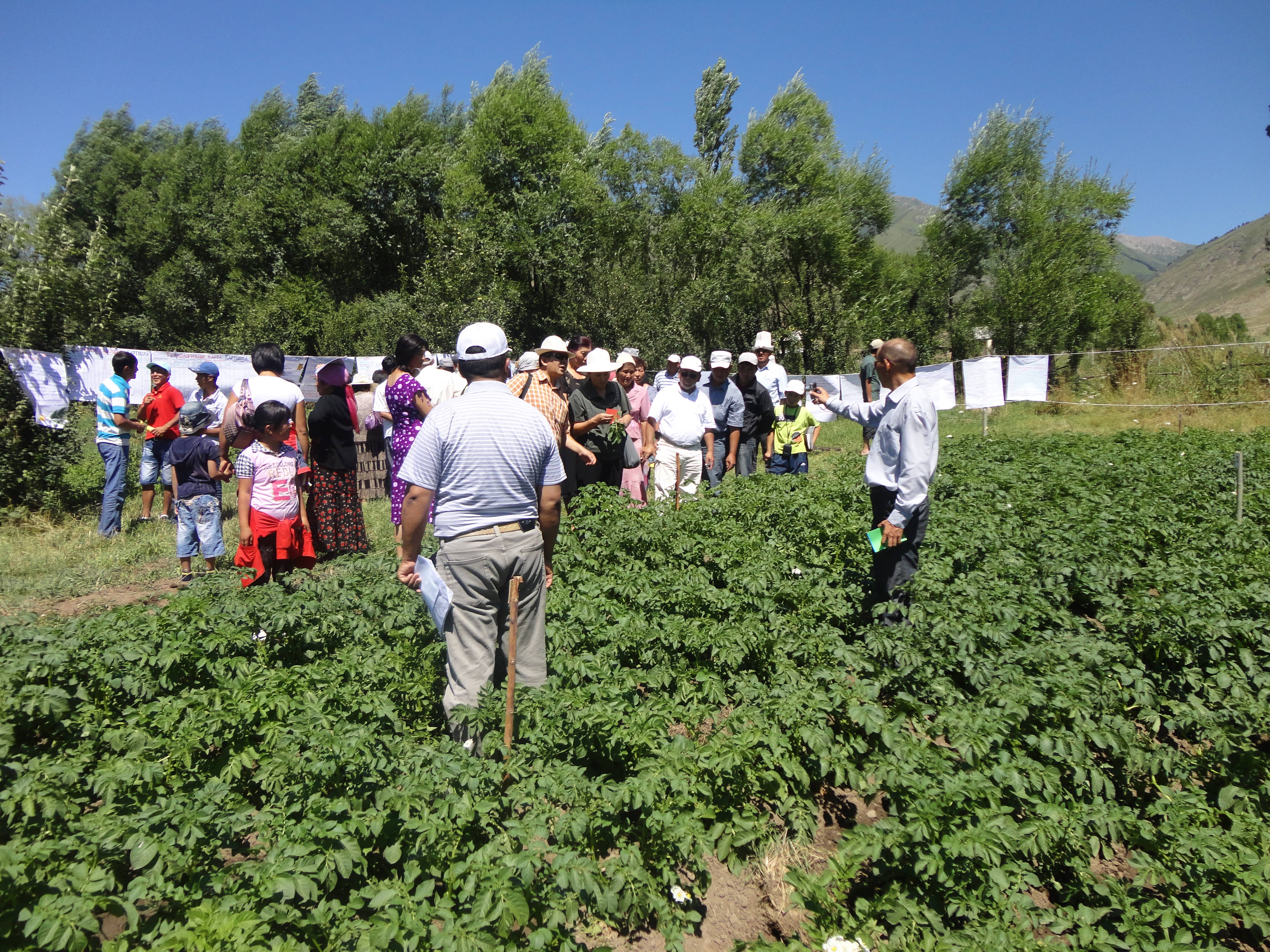 Experience and qualification of PA AgroLead staff allow providing services at high professional level. Our team always aims at finding and provides effective solution enabling to satisfy our clients' needs.