PA AgroLead Team
consists of highly professional specialists with more than 10 years of experience in agriculture sector.
At the moment, 12 staff works in PA AgroLead, as well as more than 20 various specialists are attracted.
Ishenbai uulu Temirbay and Gulnura Egemberdieva - the best employees of the year!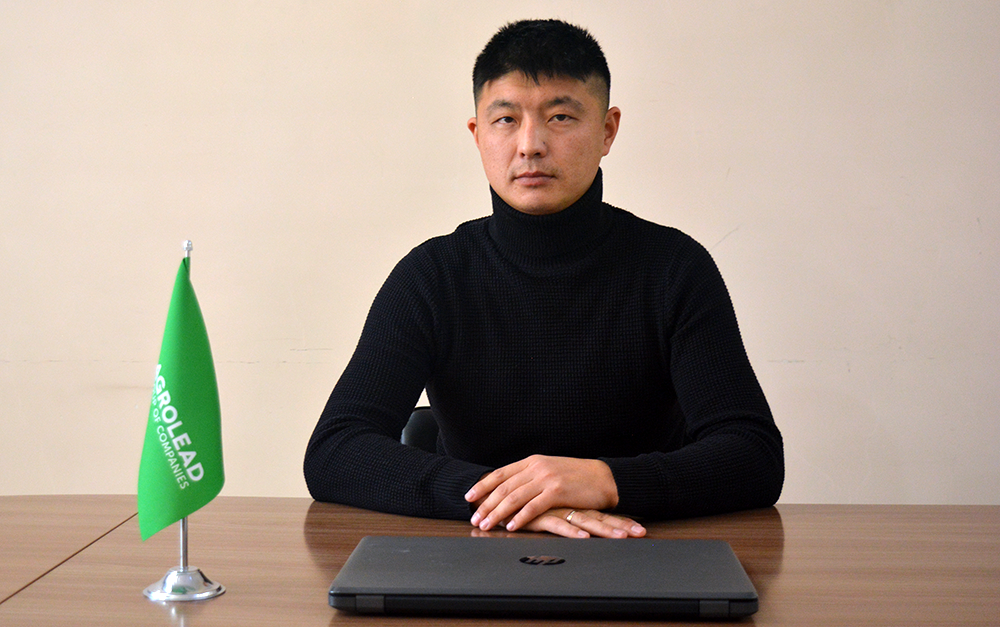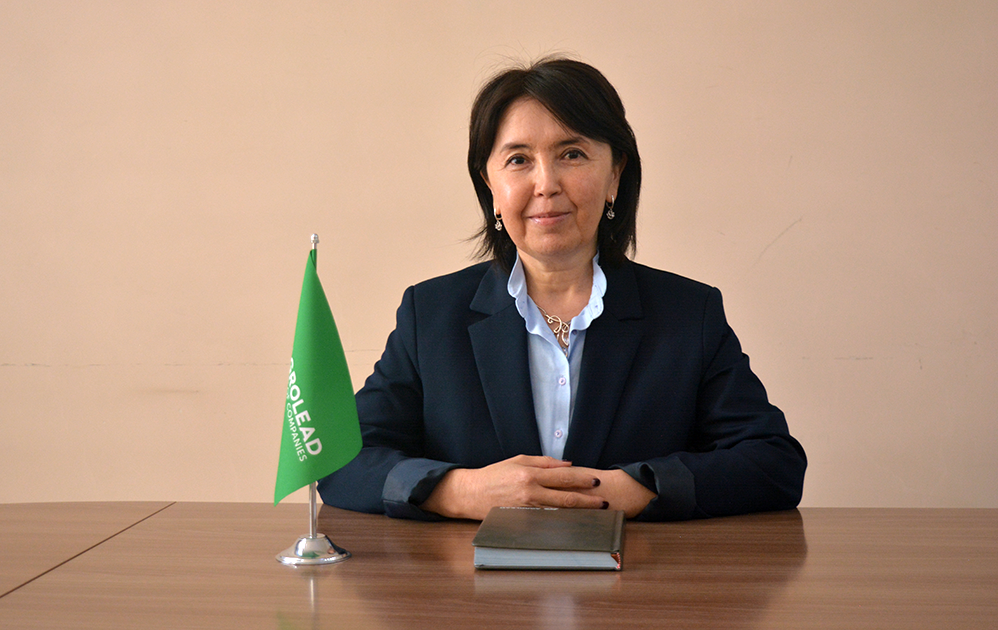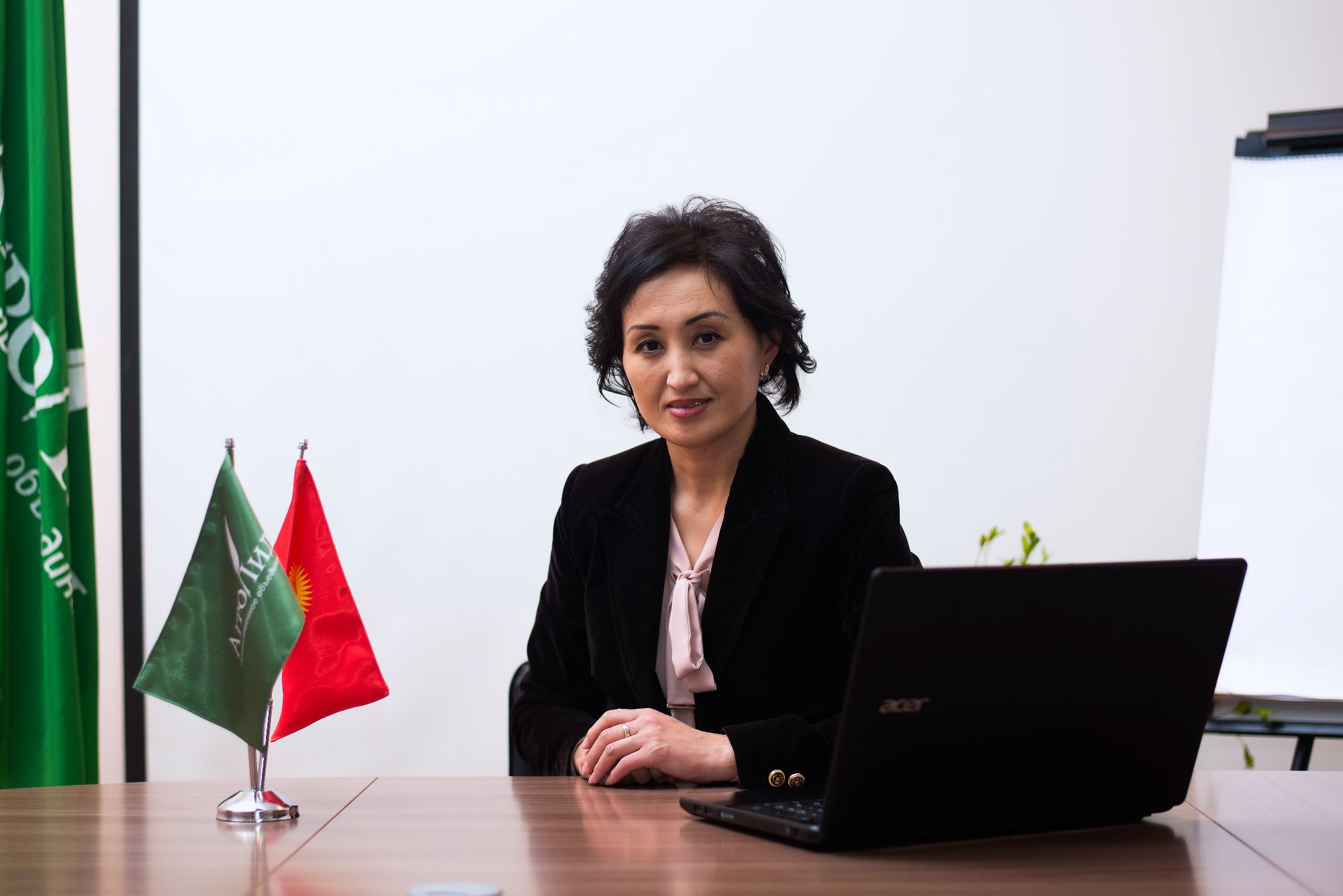 Gulnaz Kaseeva
President of the holding company 'AgroLead'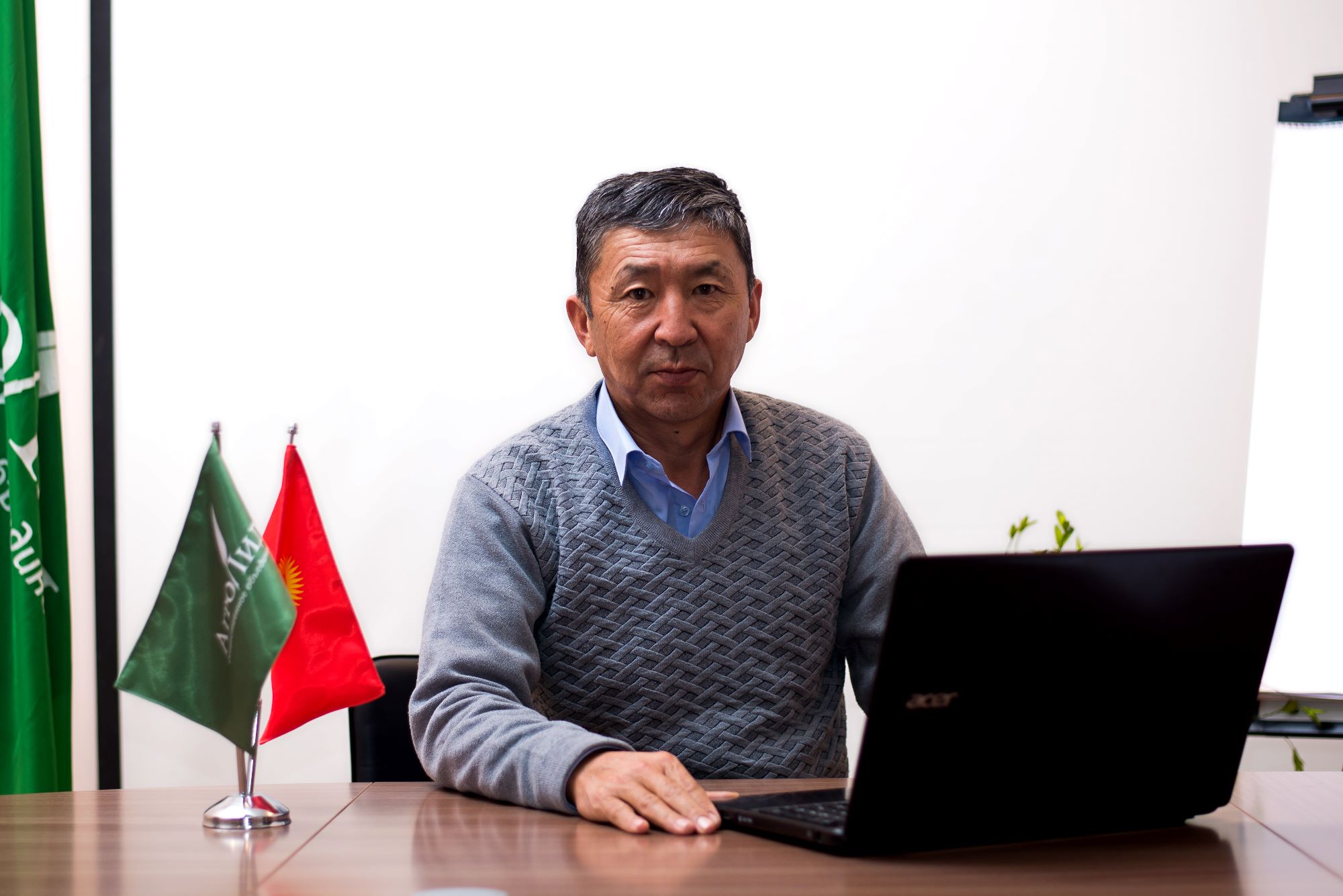 Osmonkul Berdimatov
Expert, master-trainers on IPM
Kubanychbek uulu Ulan
Chairman of the Board of Agrolead Plus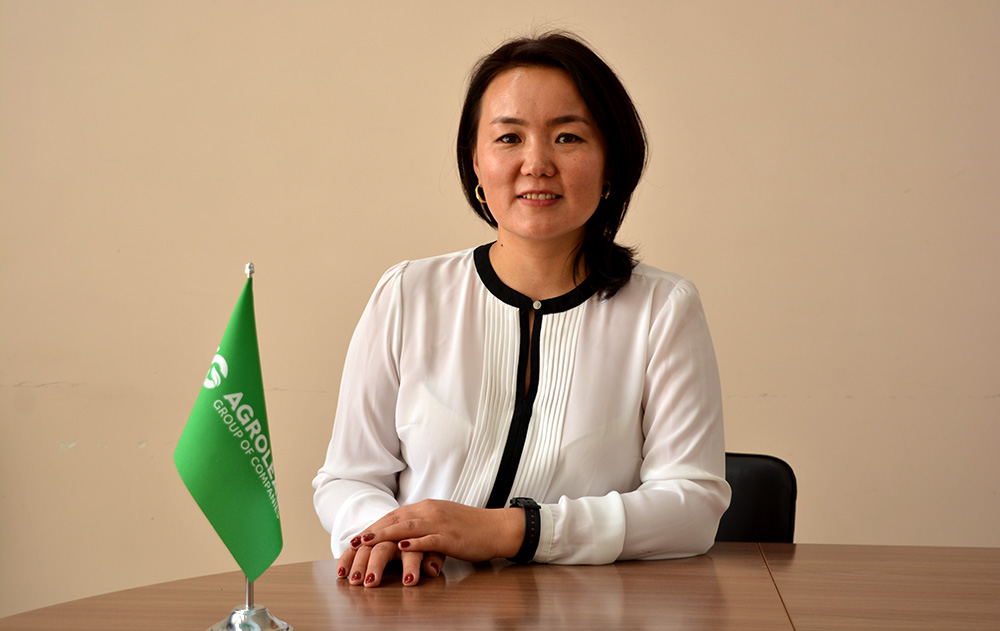 Jursun Alymbaeva
North office manager, Bishkek
Maya Bagysheva
South Office manager, Jalal-Abad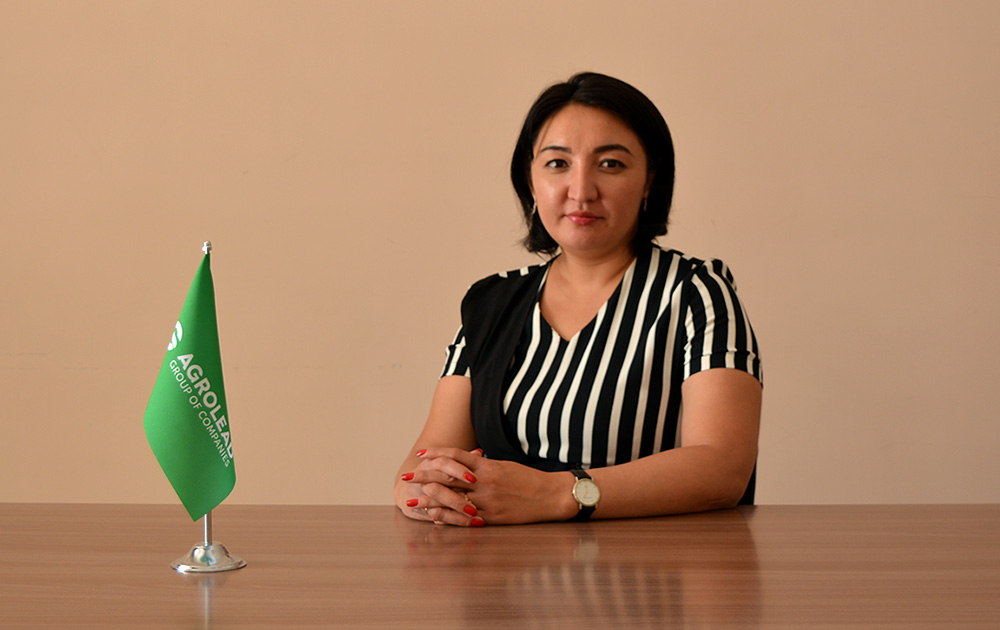 Asel Kalbaeva
Project manager, Bishkek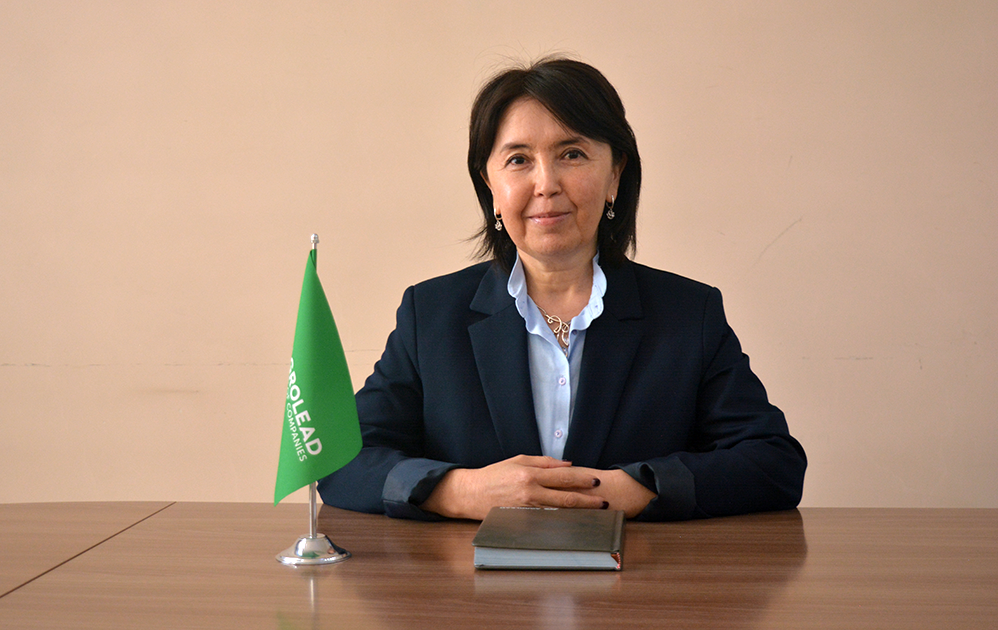 Gulnura Egemberdieva
Accountant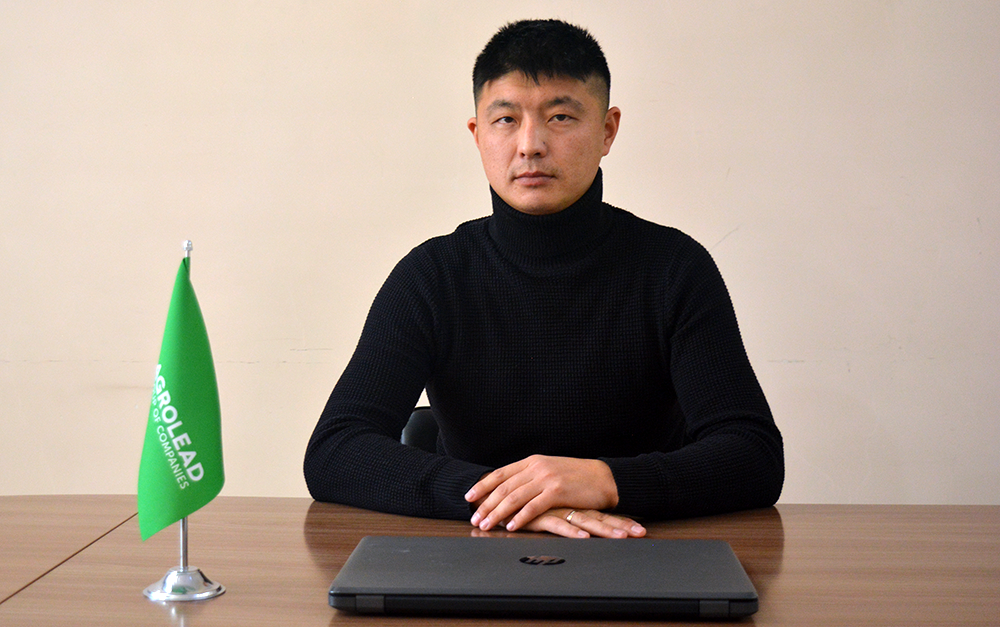 Ishenbai uulu Temirbai
Agronomist
Jyldyz Shapakova
Marketing specialist