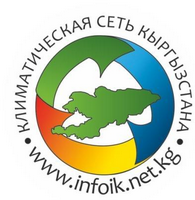 Climate Network of Kyrgyzstan
Website: www.infoik.net.kg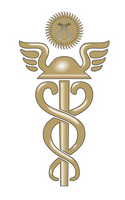 Chamber of Commerce and Industry of the Kyrgyz Republic
Website: www.en.cci.kg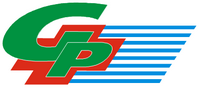 Limited Liability Company 'GALENPHARM' is a pharmaceutical company engaged in processing medicinal herbs.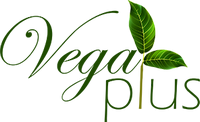 Limited Liability Company 'Vega Plus'
Website: www.vp.kg/en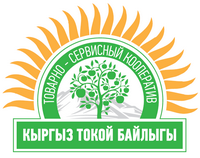 Agricultural Commodity Service Cooperative 'Kyrgyz Tokoi Bailygy' was founded in 2013, has 200 members of forest users;
Mission is to collect and sell fruit, berry crops from the forests and improve economic situations of forest users and preservation of the environment..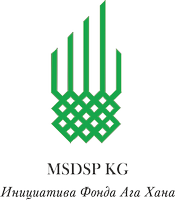 The Kyrgyzstan Mountain Societies Development Support Programme (MSDSP KG), an initiative of AKF, is a locally registered public foundation which seeks to improve the livelihoods of select communities in Kyrgyzstan's mountain areas.
CAMP Alatoo is a public foundation promoting sustainable development in the mountain regions of Central Asia.
Website: www.camp.kg
The Kyrgyz National Agrarian University named after K. I. Skryabin
Website: www.knau.kg/en/home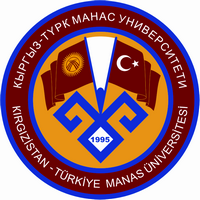 Kyrgyz-Turkish Manas University
Website: www.intl.manas.edu.kg/en
Rural Development Fund is a not-for-profit and nongovernmental policy and research organization to conduct research, develop policy recommendations, and implement activities in the field of the rural development.
Website: www.rdf.in.kg/eng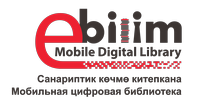 eBilim – mobile digital library equipped with a digital information database, laptops, a printer, mobile devices and books on a variety of topics.

'KARAGAT +' is a Program on Integrated Economic Development of Issyk-Kul region
Website: www.karagat.kg

Limited Liability Company 'Bai-Jer' is an official distributor of Pioneer, Seminis, BASF, Dupont, Agrobest group and AgriTecno Fertilizantes in the Kyrgyz Republic.
LLC 'Bai-Jer' offers high quality corn and vegetable seeds, crop protection products and plant growth stimulants from the world's leaders and system of agro-management and MTS-service.

Company 'Rijk Zwaan' is amongst the top vegetable breeding companies in the world, focuses fully on vegetable seeds and offers a wide assortment within the sector.
Website: www.rijkzwaan.com