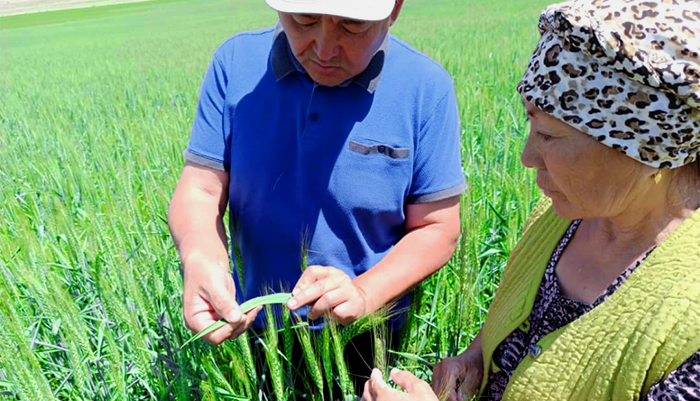 1. Improving the productivity of rainfed lands of the Bazar-Korgon district of the Jalal-Abad region
AgroLead Public Association is implementing the project "Improving the productivity of rainfed lands in the Bazar-Korgon district of the JalalAbad region", as part of the Integrated Regional Development program (IRDP) co-financed by the European Union (EU) and the German Federal Ministry for Economic Cooperation and Development (BMZ).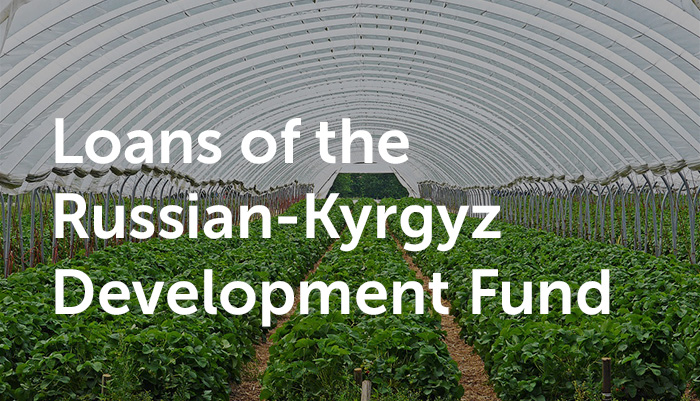 2. FAO UN project to improve the access of agricultural producers to credit resources of the RKDF
Agrolead began work on the FAO UNs project to inform the population of the regions about the RKDFs loan program for small and medium-sized businesses. The campaign is necessary in order to convey to the public that loans are available not only for large businesses in large amounts, but also for small and medium businesses in smaller amounts. RKDF loans are intended for business development in the field of predominantly agriculture.
3. Project "Sustainable Winter Tourism Development". Helvetas Kyrgyzstan.
Work on the project began with the development of an Action Plan for Sustainable Tourism Development in Karakol with the participation of representatives of the tourism business, government agencies and Associations, NGOs. As a result, 5 priority areas were selected, within the framework of which PA Agrolead together with PA "Destination Karakol" are implementing activities.