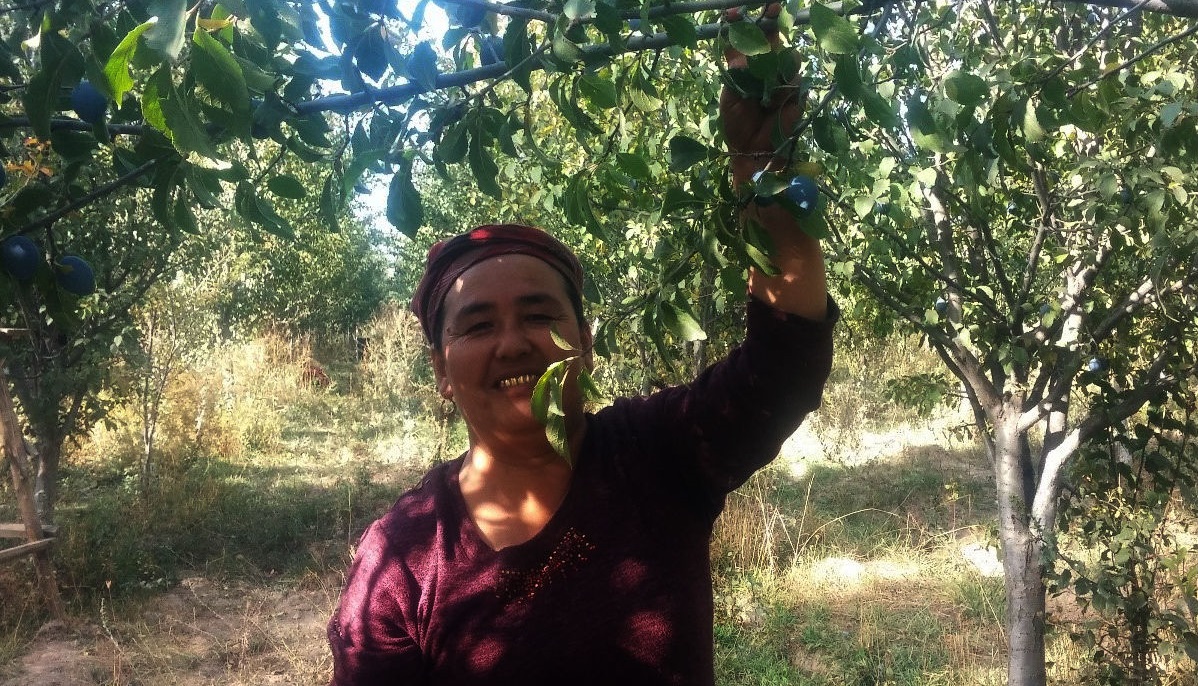 1. CANDY IV
PA "AgroLead" together with regional business intermediary organizations (BPO), partners - the Association of Fruit and Vegetable Enterprises of Kyrgyzstan, TES Center in Kyrgyzstan, the National Association of Small and Medium Business and the Association of Scientific and Technical Intelligentsia, Public consulting organization Markazi Idorakuniya Sifat (Quality Management Center) and Nexigol Mushovir in Tajikistan are implementing the CANDY IV project "An Advanced BPO Support Program — Specialized and Comprehensive Services for Exports focused SMEs in the processing sector. " The project is implemented with the support of Hilfswerk International in cooperation with the international partner of the Institute for Economic Assistance at the Chamber of Commerce of Austria (WIFI), as well as financial support from the European Union. The overall objective of the project is to substantially promote the growth and increase in the number of export-oriented small and medium enterprises, thereby promoting the integration of the Central Asian countries into the global economy and trade system.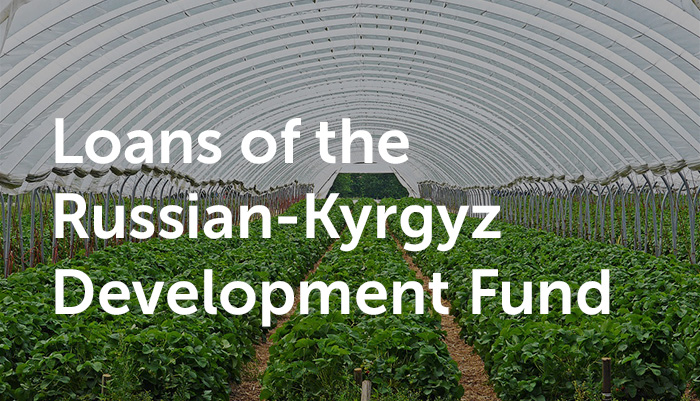 2. FAO UN project to improve the access of agricultural producers to credit resources of the RKDF
Agrolead began work on the FAO UNs project to inform the population of the regions about the RKDFs loan program for small and medium-sized businesses. The campaign is necessary in order to convey to the public that loans are available not only for large businesses in large amounts, but also for small and medium businesses in smaller amounts. RKDF loans are intended for business development in the field of predominantly agriculture.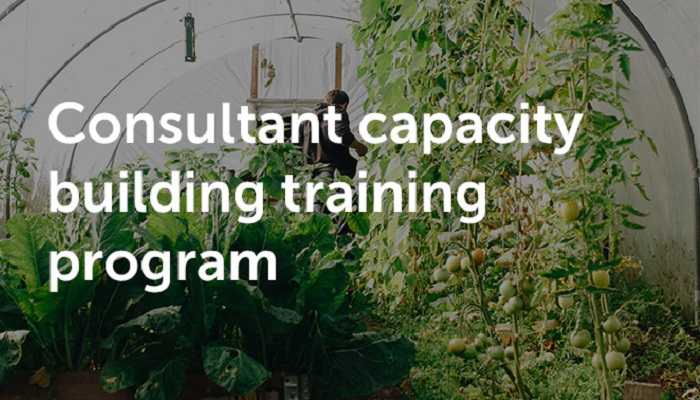 3. FAO UN project to strengthen the capacity of consultants
Agrolead, within the framework of the FAO UN advisory capacity building program, has begun preparations for the training on Soil Conservation and Resource Farming. Both experienced consultants and the young generation of agricultural advisers are invited to the seminar. The seminar program includes training (1 day for young consultants, 5 days for experienced consultants) and 20 days for the practical part on demonstration sites.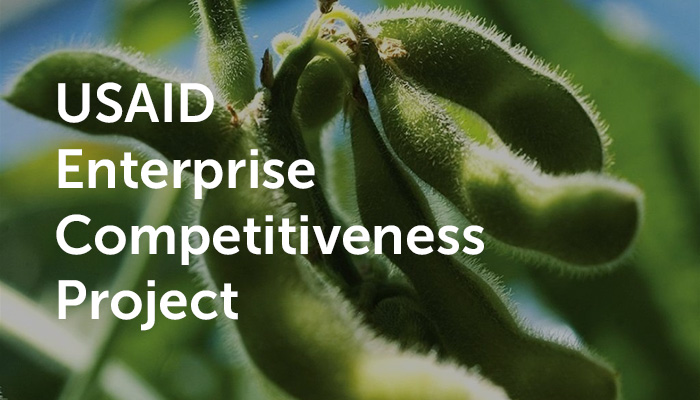 4. USAID Competitive Enterprise Project
In December 2018, the USAID Enterprise Competitive project and ElDan Atalyk company signed a memorandum of cooperation. According to this cooperation, it is expected to increase the acreage of soybeans in Sokuluk, Chui and Issyk-Ata districts of Chui region. The USAID project has pledged to provide technical assistance to farmers and provide them with access to the means of production and agricultural machinery services. The company "ElDan Atalyk", in turn, will sign an agreement with farmers for the supply of soybeans. As part of the project, the PA "Agrolead" began to carry out activities for the mobilization and training of farmers in soybean agricultural technology. The aim of the project is to improve the economic situation of farmers through training farmers in agrotechnology for cultivating soybeans and organizing the marketing of soybeans in ElDan Atalyk.