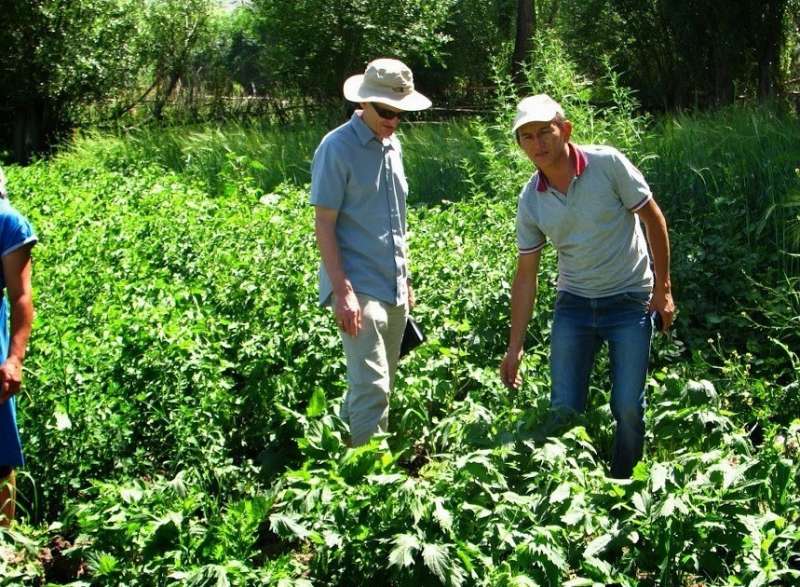 1. Value chain development on medical valerian
In 2010-2011, in the framework of the project GIZ/NaWi, PA AgroLead started production of medical valerian and establishing VCD on valerian as the production of valerian is profitable for the farmers and farmers could improve their economic conditions through valerian production and supply in big volumes to the buyer. The goal of the project is increasing farmers' income through capacity building of farmers on medical valerian production and conduct set of activities on establishing and developing trustful relations between value chain actors.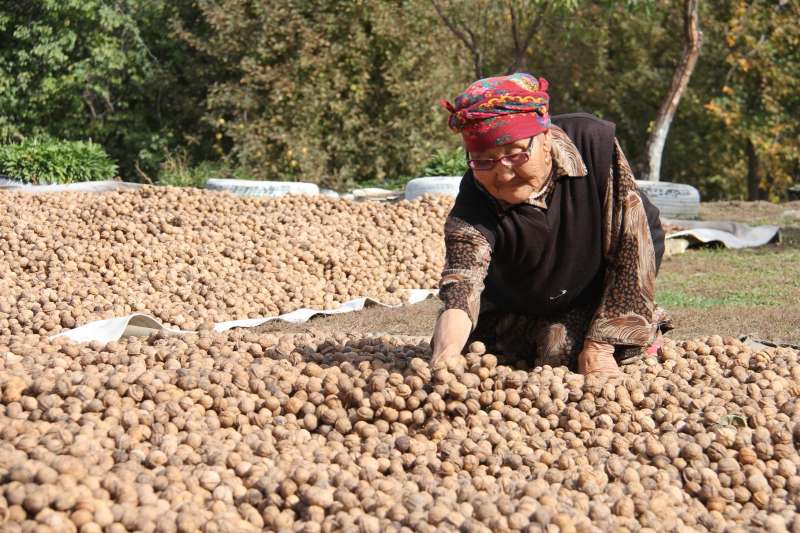 2. Walnut value chain development
The project is implemented with the support of Dutch organization ICCO Cooperation and GIZ program 'Assistance to sustainable economic development in Kyrgyzstan' and 'Sustainable natural resources management', UNDP Osh program 'Complex development of Osh province'. The goal of the project is to improve economic conditions of forest users in Jalal-Abad province through establishing and VCD on walnut according to Fair Trade standard.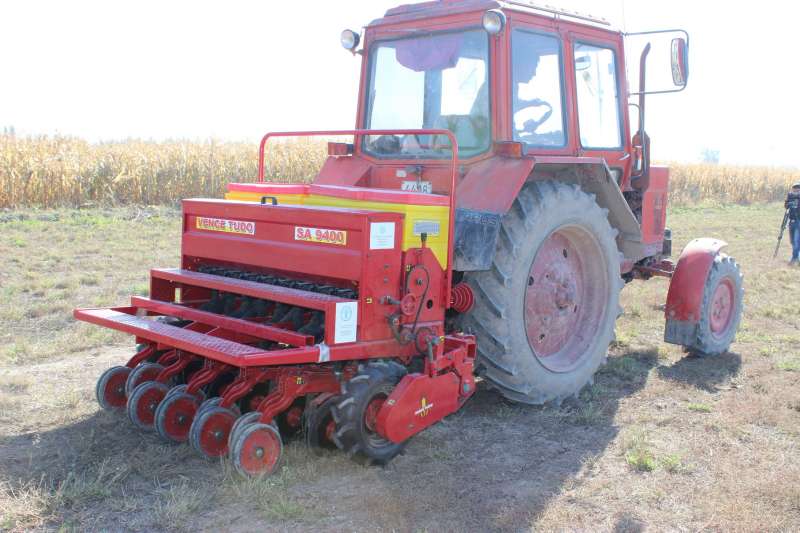 3. Development of farmer field schools for promoting approaches on integrated pest management and conservation technologies
The project is implemented with the support of Food and Agriculture Organisation (FAO) of the United Nations.
The goal of the project is to increase qualification and training of farmers, including women on conservation agriculture and integrated pest management in Kyrgyzstan at farmer field schools through experience sharing between the participants. The project enables understanding of farmers on local ecosystems.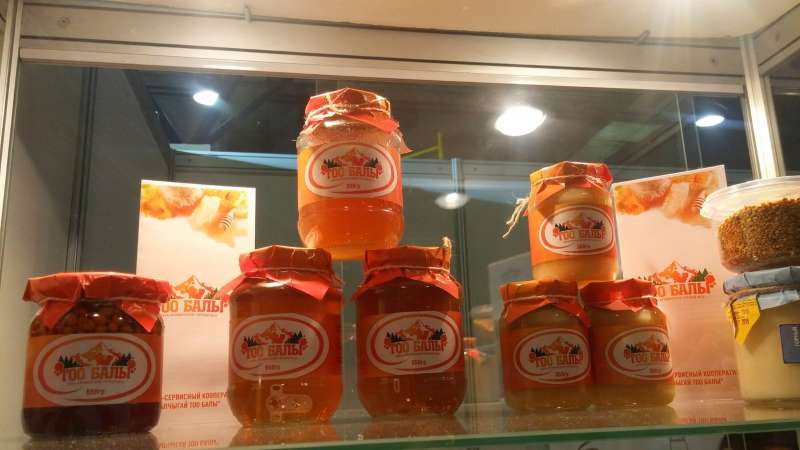 4. Value chain development on honey in Kara-Kulja district, Osh province. UNDP project on 'Aid for Trade'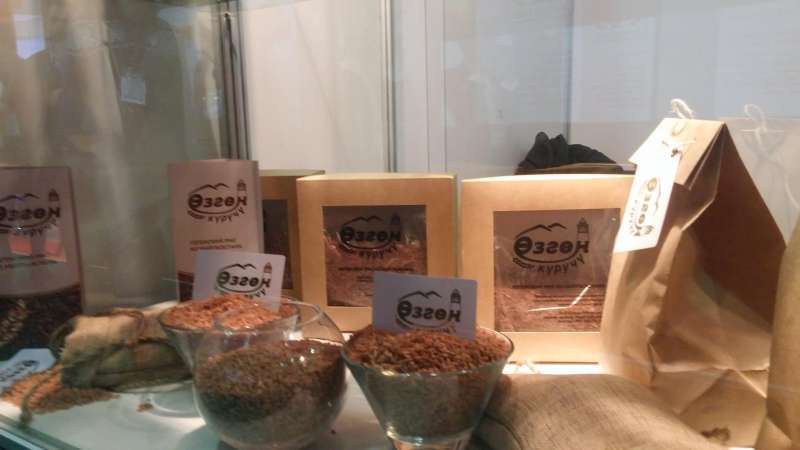 5. Value chain development on rice in Uzgen district, Osh province. UNDP project on 'Aid for Trade'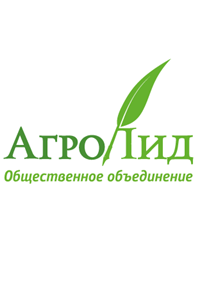 6. Research in the framework of the project 'B2B Local Market Development'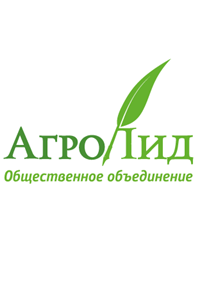 7. Project on 'Biodiversity conservation and poverty reduction in walnut area in the South Kyrgyzstan', GIZ program on natural resources management